Your Wedding Will Be Unforgettable
Roseville Wedding DJ Serving Northeastern and Northern California
ABOUT OUR ROSEVILLE WEDDING DJ COMPANY
All of your guests will be talking about the great time they had at your event.
You want your wedding to be unforgettable, don't you? We can help you with that! You're about to make the biggest decision of your life and pick a partner for life- someone who will support you unconditionally through thick and thin…so you deserve a wedding that has the best music and entertainment to highlight your excitement about this new chapter in life. Our Roseville Wedding DJ & Entertainment company specializes in providing music, entertainment, lighting, and more for weddings and events. To learn more about the entertainment & lighting we can provide for your wedding or event, give us a call or email us.
"Seamless Perfection! David was very intuitive and knew what kind of music to play at cocktail hour into dinner and dancing." – Maggie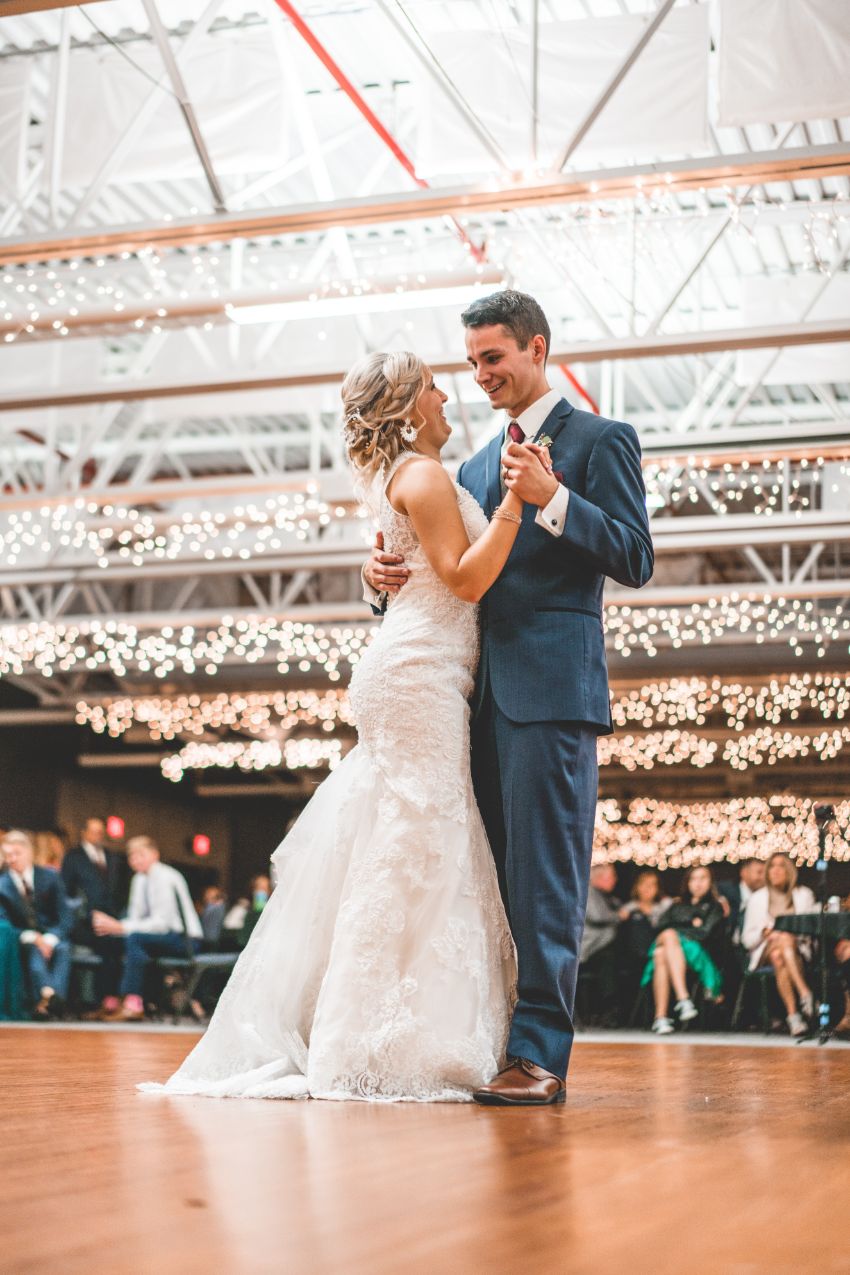 We'll help make your wedding day unforgettable
Thank you for trusting us to make your day perfect.
We are so honored to be able to provide you with the perfect music for your wedding day. We love making sure that every detail is taken care of and we will do everything in our power to make it a memorable one! If you want more information about how we can help, please don't hesitate to contact us today by calling or emailing us.
"My wife & I kept saying how he picked the right music for each moment. More guests were dancing & dancing longer than I have seen at other weddings." – Robert D
Professional. Trusted. Personalized.
We can't wait to make your event the best day ever. Here's what you can expect from us:
✓ We guarantee a stress-free and organized planning experience
✓ We're responsive, easy to talk to, and communicative
✓ We guide you in planning your perfect wedding celebration
✓ We'll fill the room and connect with your guests
✓ We play the right music at the right time
✓ We make your special day uniquely tailored to you
Get a DJ you can trust to make your wedding day special
We are highly referred by these fantastic wedding venues
Find out why these great venues and so many couples like you choose The Music Xpress for your weddings, give us a call or email us.